Santa Cruz Dancenter has provided high quality dance classes for children all ages and sizes for more than thirty years. We offer Hip hop, ballet, tap, jazz and other specialty styles.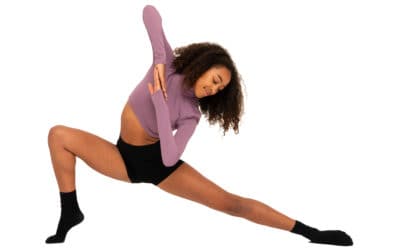 Our Summer Session is July 8th-August 10th.  You can find our full schedule of classes and register from our home page.
read more
//www.curtaincallforclass.com/my-studio/68938 Free shipping for any orders over $25 before August 31st!
read more