Contact
810 A Bay Ave.
Capitola, CA 95010
Have any questions? Need more information? We can't wait to hear from you – don't hesitate to call or e-mail us and we'll get back to you as soon as we can.
Office Hours:
Saturday 9:30 a.m. to 1:30 p.m.
Monday-Friday 3:30 p.m. to 5:30 p.m.
Studio Hours:
Monday-Friday 1 p.m. to 9 p.m.
Saturday: 9 a.m. to 5 p.m.
What To Wear?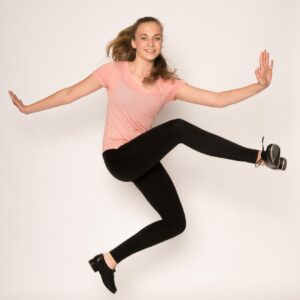 Check our "What to Wear" page so that you're all ready for class.