RUTH GABRIELLE FISHER, Director of Dancenter, B.F.A. Dance and Teaching Credential in Dance/Physical Education, U.C.I. She began her dance studies with Alice Ashford in a small dance studio in Southern California, where she learned most everything important about being a good dance teacher. Ruth's specialty is teaching dance to young children and dancers with special needs. Ruth danced with Andrei Tremaine's Pacific Ballet Theatre and studied modern and Afro-Cuban with Elle Johnson, then went on to the U.C.I. to study with Eugene Loring, Anthony Tudor, and other greats. She taught dance at El Monte High School for five years, then went on to develop dance programs in four recreation departments in Santa Cruz County before opening the Dancenter dance school in 1987.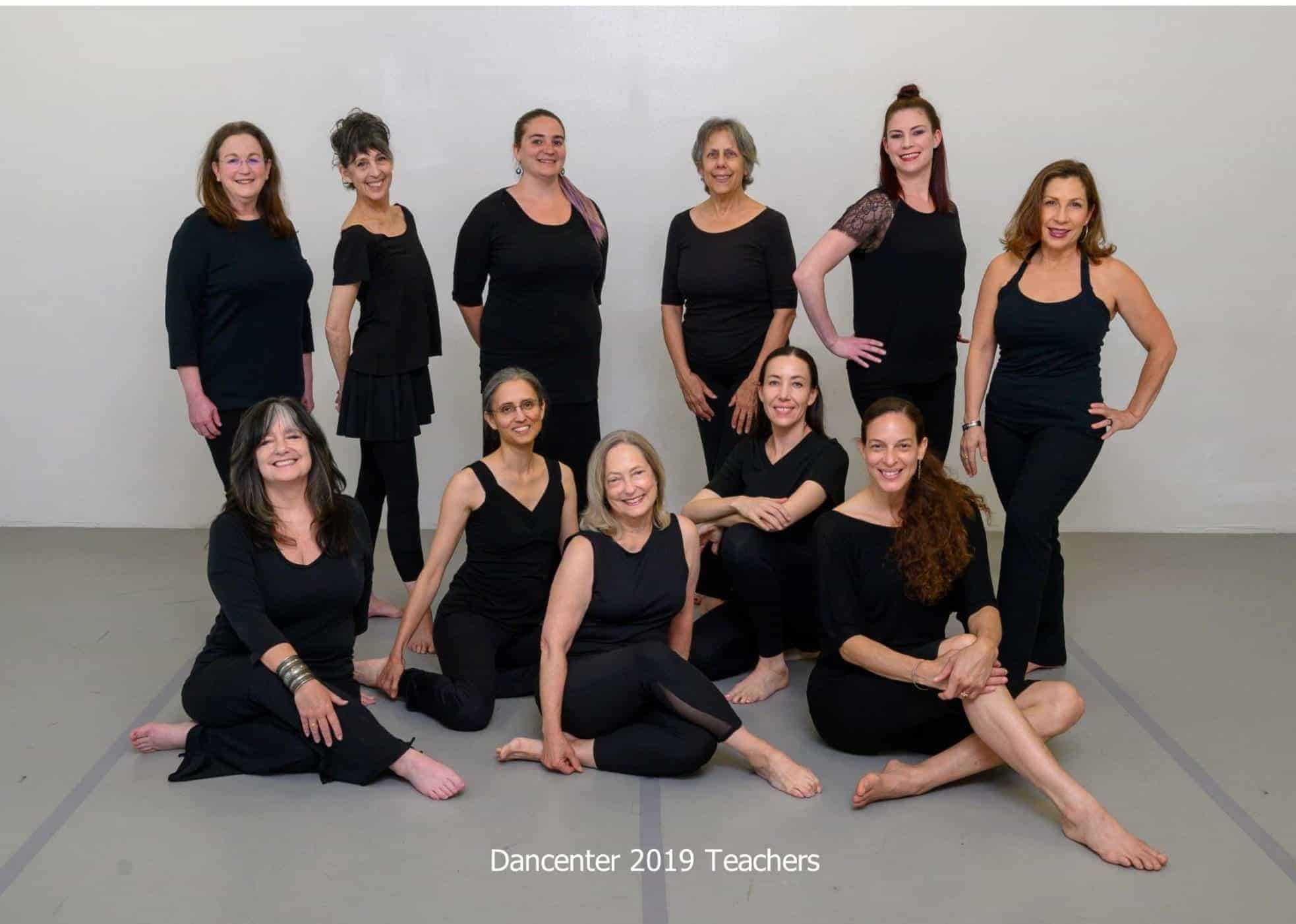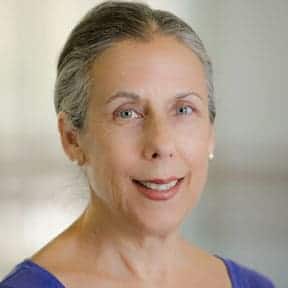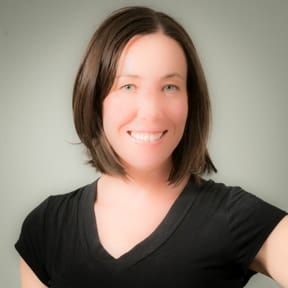 LILA SALHOV
LILA SALHOV, BFA, dance performance, The Boston Conservatory. Lila is certified in Progressing Ballet Technique. She has performed with MoveSpeakSpin and Micha Scott Dance, Windhover Dance Company, the Handel and Hayden Society, and Jessica Danser/Dansfolk,. Lila has been on the faculty of Ballet Hispanico, the Marymount School, and Christie Street Ballet.  She is an alumnus of Dancenter.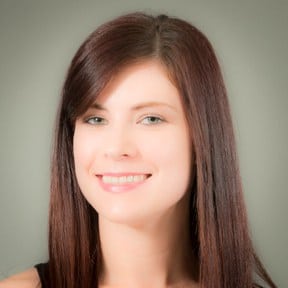 GINA MYER
GINA MYER BA Theater Arts/Dance, UC Santa Cruz. While at UCSC she choreographed and performed in numerous projects and co-founded/directed the UCSC Dance Team. She is now back at UCSC as a staff member, teaching the Jazz Dance Program. She has taught and choreographed at various venues in the Bay Area and has completed the Broadway Dance Center Teacher Training. She is also a private ballroom coach.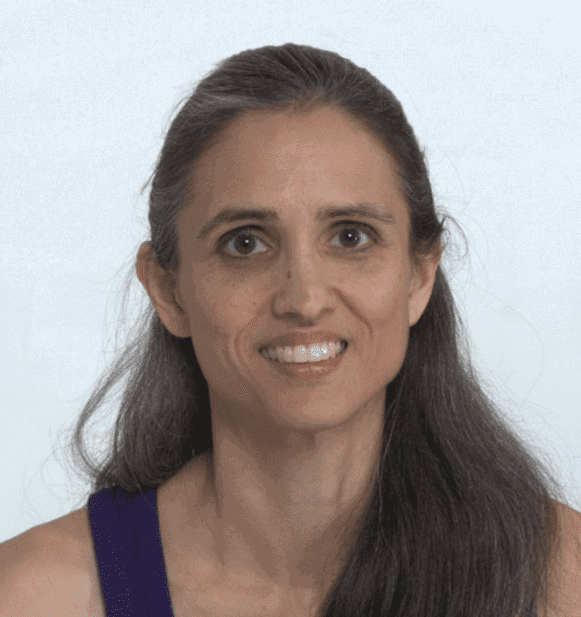 LAUREL SHASTRI
LAUREL SHASTRI, M.S. in Geology,  is certified in Progressing Ballet Technique. She performs with MoveSpeakSpin, a contemporary dance company directed by Karl Schaffer. She served seventeen years at Ballet Tennessee as Associate Director, dancer, faculty, and grant writer. She specializes in integrating dance with science and language arts and  works in the public schools presenting workshops specializing in these programs.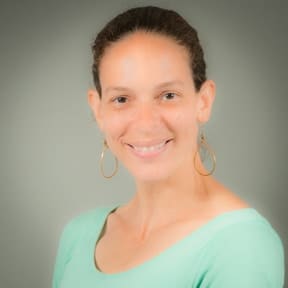 MICHA SCOTT
MICHA SCOTT has danced on stages around the world as a senior member of the renowned Garth Fagan Dance Company. She has been a featured dancer in many of Mr. Fagan's works. She was also assistant professor of dance at SUNY Brockport, and taught at the School of Arts in Rochester, New York. She now resides in Santa Cruz with her family, and has been choreographing and dancing for colleges and companies.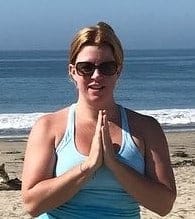 LINDSEY BROOKMAN
LINDSEY BROOKMAN has always had a passion for fitness. She received her 200hr Yoga Certification. She feels that Yoga is for everybody and it's not just about the physical movements but also the mental clarity.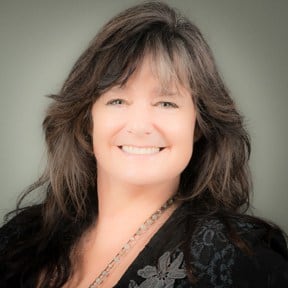 SESE
SESE, Belly Dancer of the Year 1994, and 1996 Complete Belly Dancer, performs solo as well as directs her belly dance groups Intisar and Baktiari. She is also a comedienne and improv sketch artist. She has performed with Loose Cannon Theatre and wrote and starred in her one-woman show "Yearbook."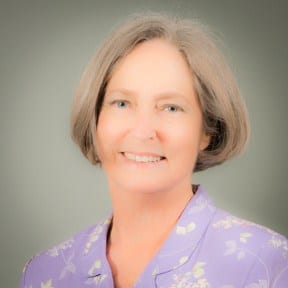 CANDI LEDWICH
CANDI LEDWICH, B.A. & Teaching Credential from U.C.S.C. has taught and danced swing and ballroom dance around the Bay Area for over fifteen years, and is a local elementary school teacher.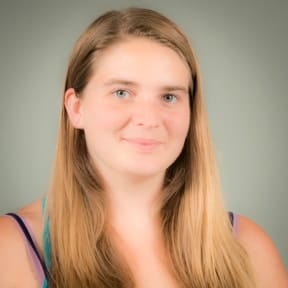 KELSEY SCOTT-BEHRENDS
KELSEY SCOTT-BEHRENDS grew up dancing at Dancenter and participating in the company. She danced, performed, and choreographed at Cabrillo College and continues to choreograph and perform in the area. She is also a certified Rhythm and Motion instructor.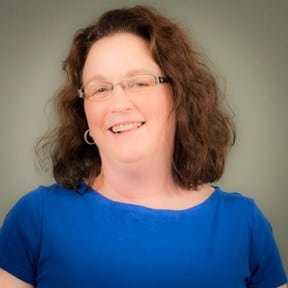 SUE ROSSO
SUE ROSSO, has danced at Dancenter for over 20 years.  She teaches dancers with special needs and is our awesome Office Manager.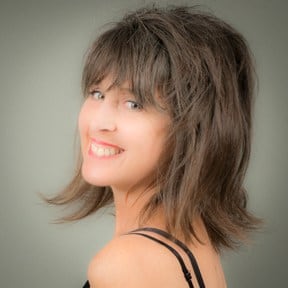 TAMMY PRESTIGIACOMO
TAMMY PRESTIGIACOMO, has taught in Santa Cruz County for more than 20 years.  Her performance and teaching background includes Sheri Lynn's Dance School, UCSC, and Cabrillo Stage.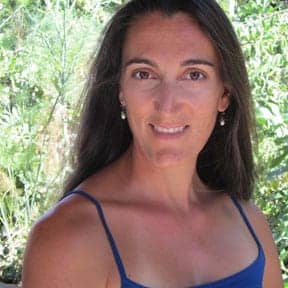 SYLVIA LOPEZ
SYLVIA LOPEZ has been dancing for 20 years, and got her start at Dancenter. She has taught several Santa Cruz dance classes and performed at various venues around the Bay Area.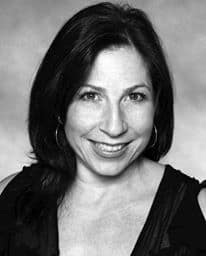 TIFFANY CESARIN
TIFFANY CESARIN, has danced and and performed throughout the Bay Area with groups such as Cabrillo Stage, Mountain Community Theater, Western Stage, and Actor's Theater. When she isn't dancing she's a nurse and mentor for nursing students